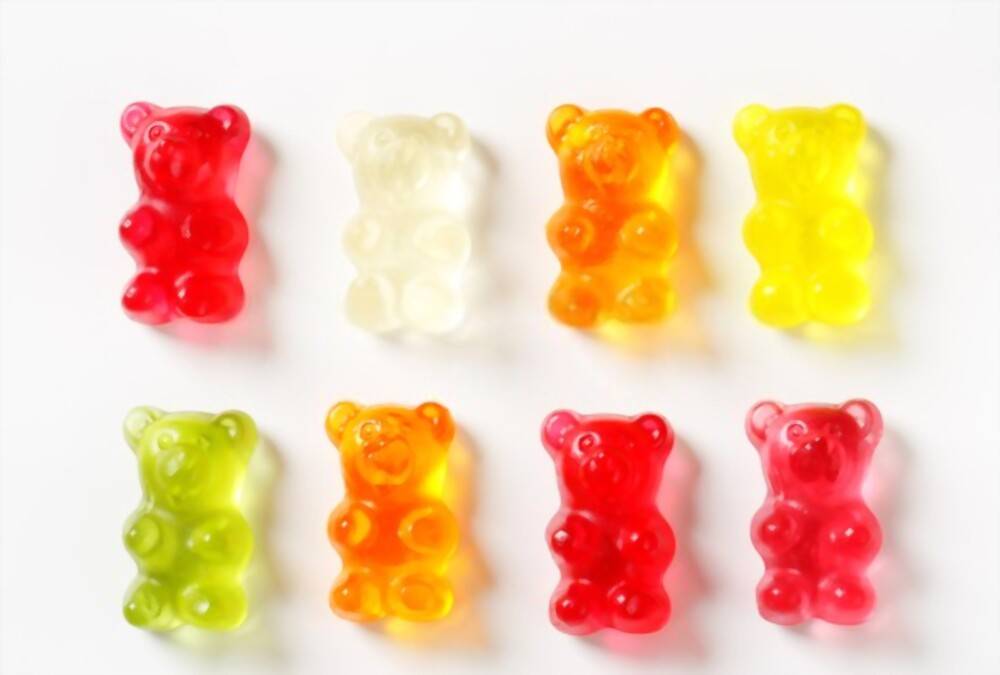 Fall Asleep Quickly and Effortlessly

"...Best help I have had to relax, fall asleep and stay asleep!"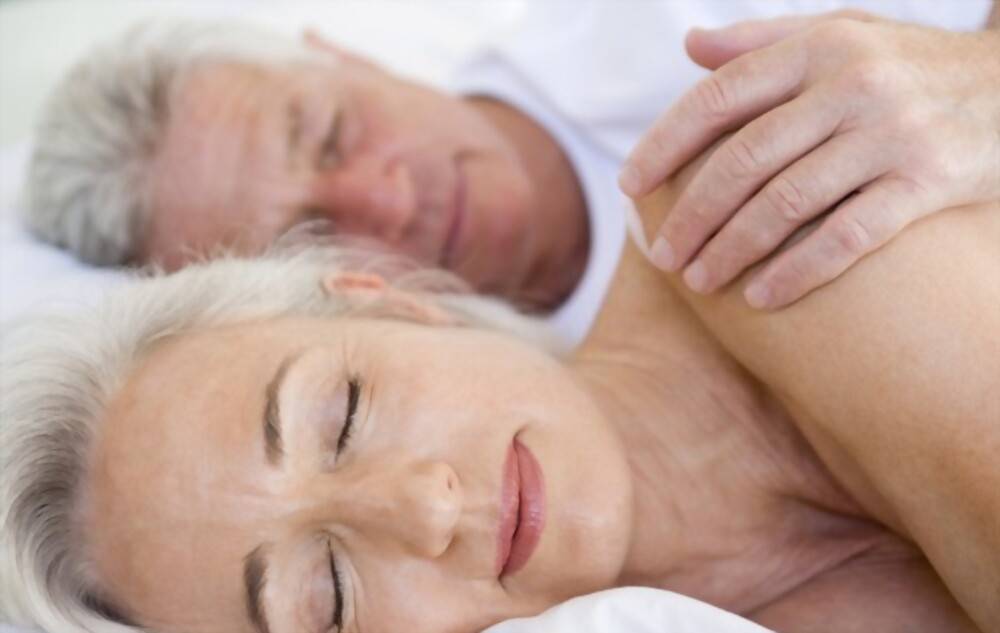 We've paired the renowned natural sleeping aid, Melatonin, with the power of Vitamin C and Vitamin B to support sound, quality sleep, and regular sleep cycles. Each gummy bear contains 3mg of Melatonin, Vitamin B, Vitamin C and fruit juice. The result is a relaxation blend that many clients use for insomnia, anxiety, pain relief as well as other issues that may prevent them from a good night's rest. Not only will you fall asleep faster, but better and also healthier!
100% No-Risk Money-Back Guarantee
FREQUENTLY ASKED QUESTIONS
Yes. Our Sleep Delights Gummies are considered gluten-free.
Absolutely not. Just sleepy!
Does this have diphenhydramine?

All of the Sleep Delights products don't contain diphenhydramine and our line is drug-free and non-habit forming with only melatonin and botanical blends.

What do they taste like ?

They taste like wine gums :)

Will my order get to me without any issues?
We use USPS (United States Postal Service) for deliveries inside the United States.
The order processing time might take up to 1-4 business days. Processing includes checking, packing, and sending your orders to the post-office. After all these procedures, the tracking number will be provided to you via email.
Standard Shipping Times:
US and Canada: 5 - 16 days
Australia and New Zealand: 7 - 19 days
Europe: 9 - 17 days
Yes! If you don't like our gummies you can get a full refund by contacting our 24/7 customer support at support@sleepdelights.com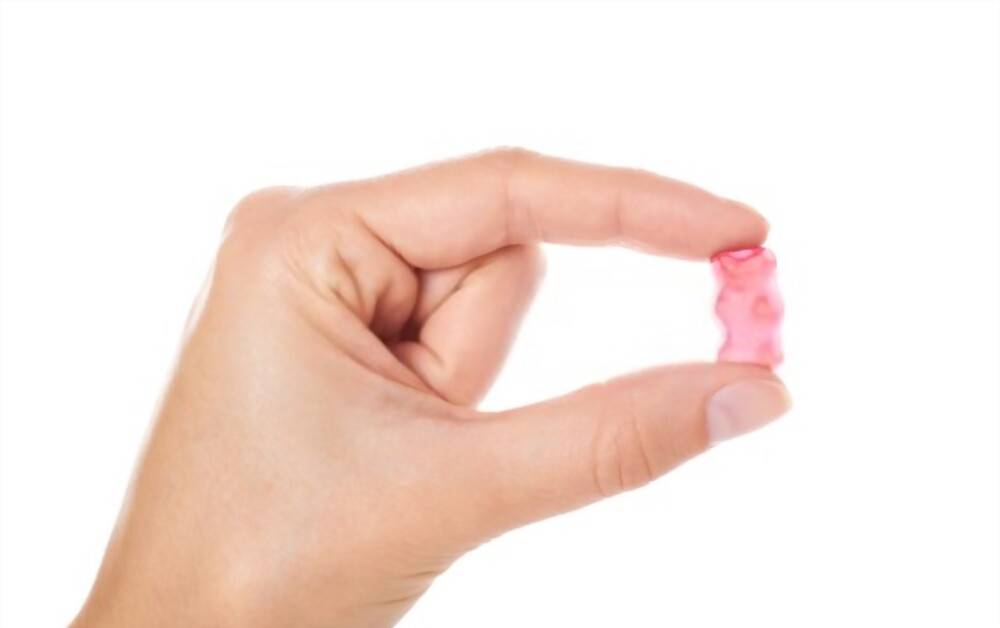 Take 2 bear gummies 30 minutes before going to bed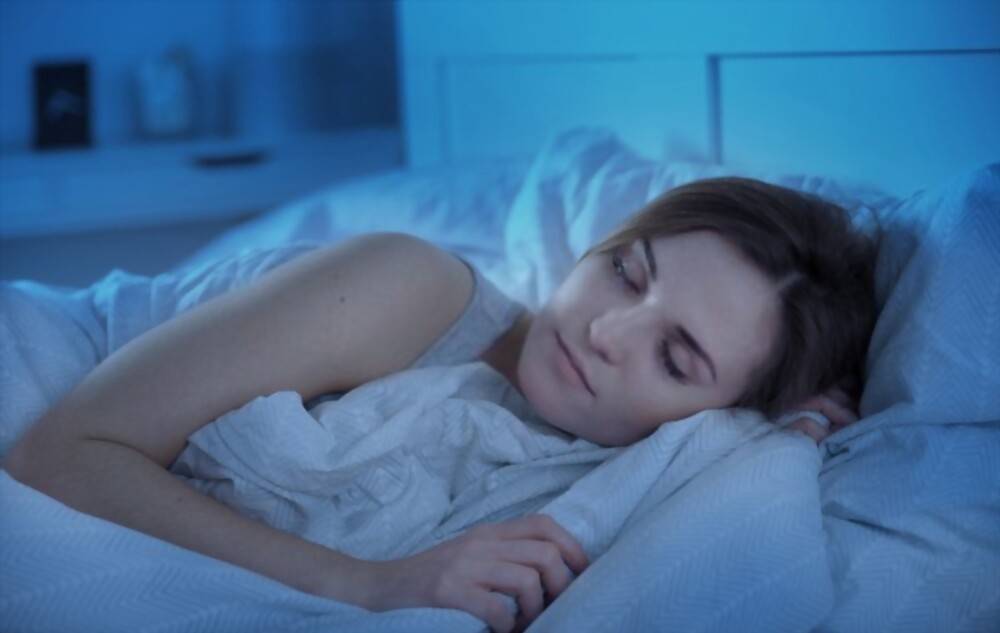 Turn off the lights, put down your phone and close your eyes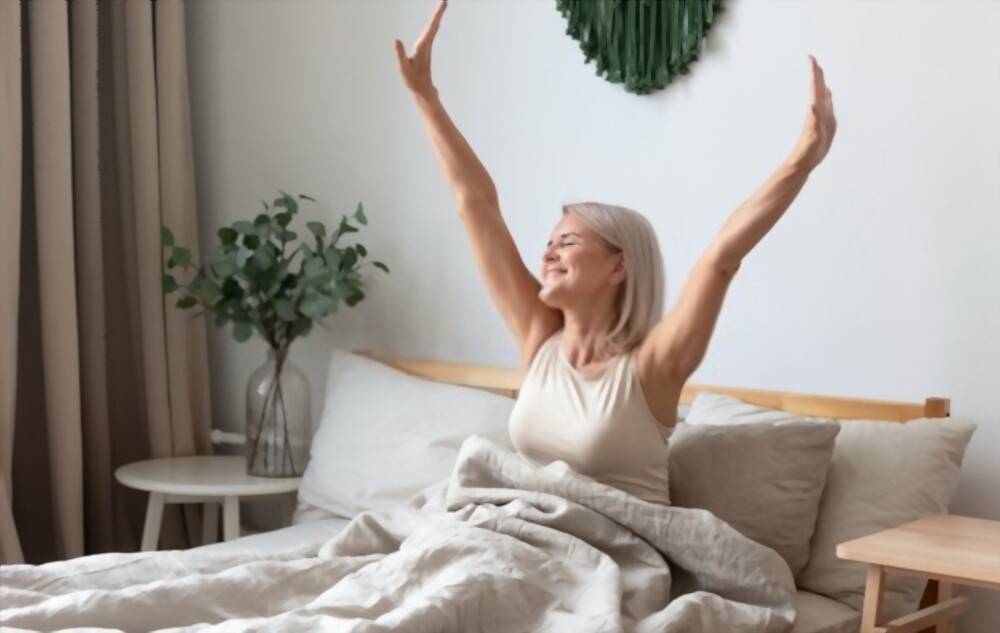 Enjoy a full night of good sleep!

Made To Help People Sleep

"Nothing but sweet sweet dreams with these !!!! Best gummies I've tried and I've tried them ALL. These help you sleep and stay asleep."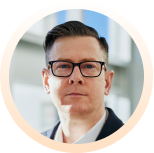 "The best sleep aid. After trying everything from tea to sublingual, and some do work, for me anyway, these gummies work better. The heavy sleep effect hits about 20-30 minutes after you take them and sound sleep comes right after."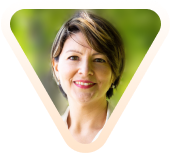 "I'm one who has suffered with severe insomnia for years , I could go a whole week on 3-4 hours sleep, I tried Somnia & altho I still have trouble falling asleep, once I do I sleep for hours, so if you suffer from Insomnia like I do, you should give it a try."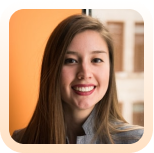 100% No-Risk Money-Back Guarantee